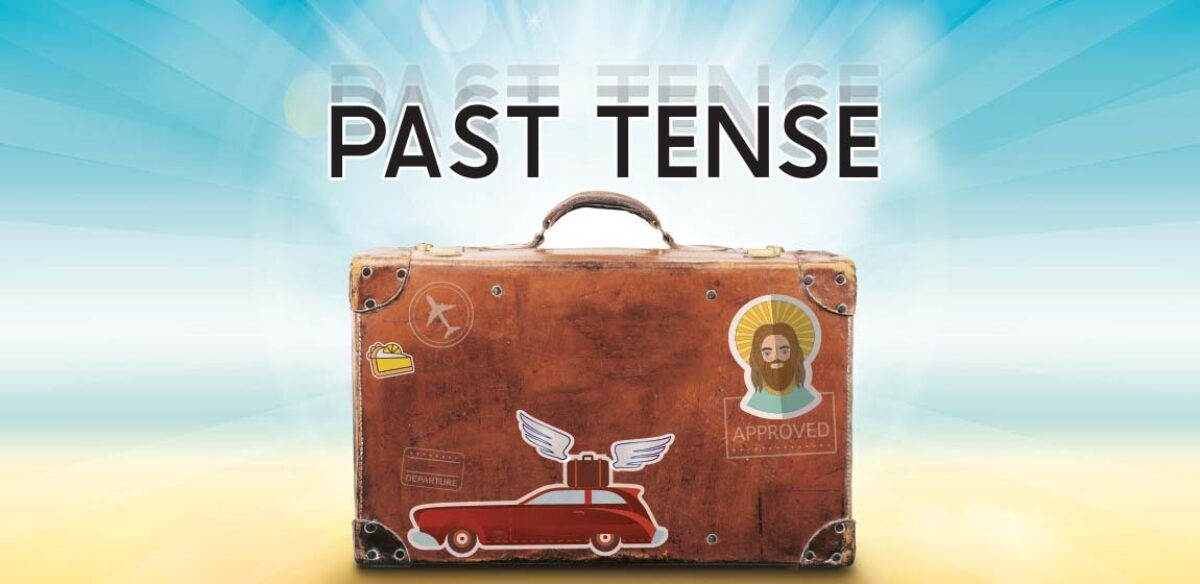 Show Details
November 10, 2021 - November 14, 2021
written & performed by Val Lieske


Arts Commons COVID-19 Policy
Starting September 20, 2021, to ensure the health and safety of all patrons, staff, and artists, Arts Commons and the Resident Companies will require audience members 12 years and older to be fully vaccinated and to show proof of vaccination. Those who cannot be vaccinated due to a medical exemption or sincerely held religious belief must provide a negative COVID-19 test taken within 72 hours before attending any in-person, indoor event at Arts Commons.
Entry will be denied for those who are not fully vaccinated or cannot provide the required documentation at the time of their event, and will be redirected to the box office; ticket refund or exchange policies will be determined by the producing or presenting company.
This policy joins our existing health and safety protocols during the COVID-19 pandemic, including mandatory mask-wearing at all times (when not eating or drinking) and parameters to encourage social distancing and frequent hand sanitization.
Past Tense
How soon after someone dies are you allowed to talk about them in past tense? Should we wear black for 40 days? Does peer pressure come casket selection? Playwright / Performer Val Lieske takes audiences on a journey to embrace and accept the normality of thinking about strange things like pantyhose on the day of your father's funeral. A personal story contemplating death, grieving, and whether or not there is pie in heaven.
"Past Tense sticks in my mind as one of the most moving pieces of theatre I have ever seen. The honesty is tremendous."
– Karen Johnson-Diamond