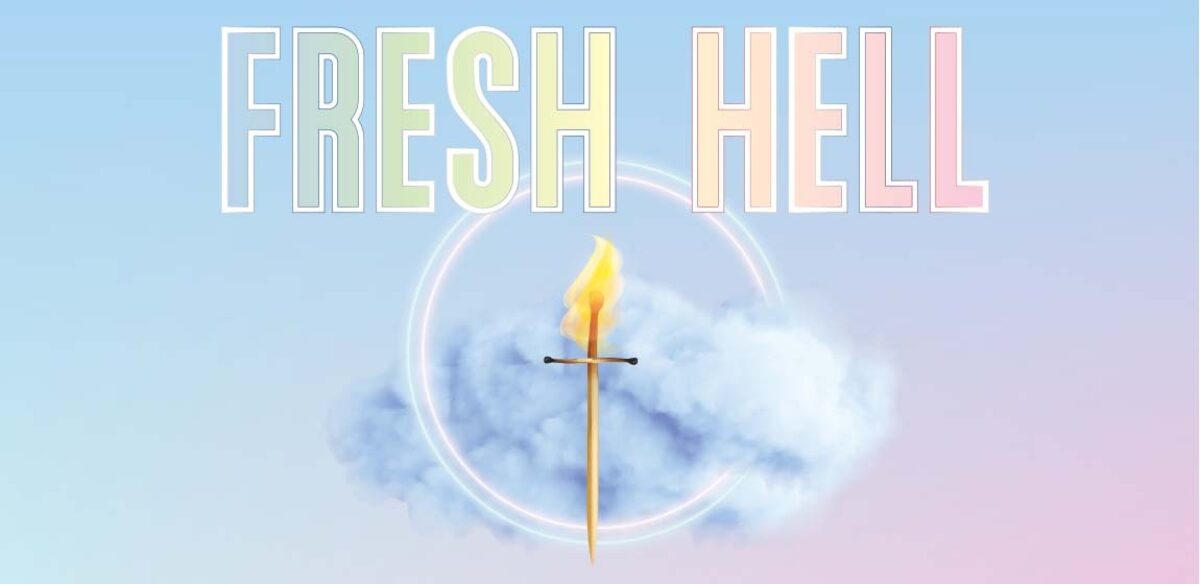 Show Details
March 9, 2022 - March 13, 2022
Arts Commons COVID-19 Policy
Starting September 20, 2021, to ensure the health and safety of all patrons, staff, and artists, Arts Commons and the Resident Companies will require audience members 12 years and older to be fully vaccinated and to show proof of vaccination. Those who cannot be vaccinated due to a medical exemption or sincerely held religious belief must provide a negative COVID-19 test taken within 72 hours before attending any in-person, indoor event at Arts Commons.
Entry will be denied for those who are not fully vaccinated or cannot provide the required documentation at the time of their event, and will be redirected to the box office; ticket refund or exchange policies will be determined by the producing or presenting company.
This policy joins our existing health and safety protocols during the COVID-19 pandemic, including mandatory mask-wearing at all times (when not eating or drinking) and parameters to encourage social distancing and frequent hand sanitization.
Fresh Hell
Warrior saint Joan of Arc and American writer Dorothy Parker face off with death and each other in an imagined encounter that reckons with legacy, despair, and living through the darkest of times. Two women from opposing ends of the historical spectrum wrangle about the nature of faith, confront the challenges of a creative life, and discover in each other unexpected reasons for hope.