Our Board
Our board is volunteer based and governance driven. They are guardians of the mandate and champions of the vision. You can contact them at [email protected]
Tom Daumler
President
Tom Daumler has been a mortgage professional in Calgary for the past 21 years. He and his wife are both from Manitoba and moved to Calgary in 1998. Tom played Jack Frost in a grade school play and passed his talent onto 2 of his 5 daughters who have carried on his legacy and pursued performance art. He is looking forward to encouraging businesses to embrace the arts and support Fire Exit Theatre.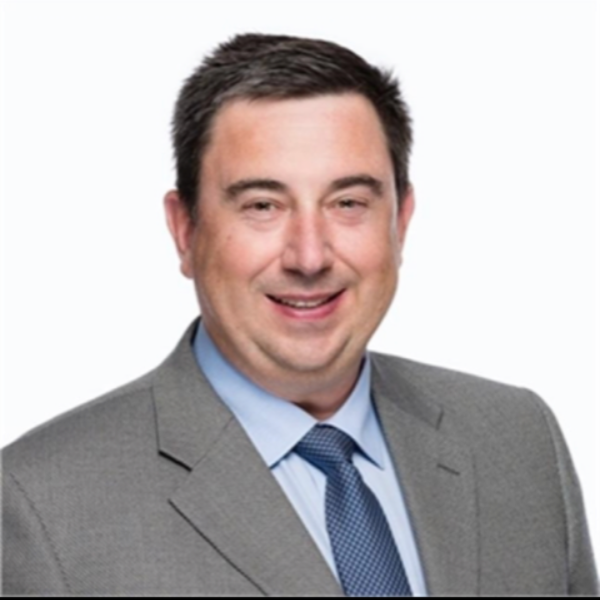 Brenda Jonsson
Vice President
As a child, Brenda dreamed of acting in, directing and producing Nancy Drew movies. But she ended up pursuing, instead of theatre arts, the practical field of business (of all things)! God, in His wisdom, has used that to enable Brenda to become a patron of the arts, including theatre, ballet, opera and symphony. After a two year hiatus, Brenda rejoined the Board and is glad to once again know what goes on behind the scenes at Fire Exit. Brenda considers herself an avid supporter of the arts and Fire Exit Theatre in particular, is near and dear to her heart.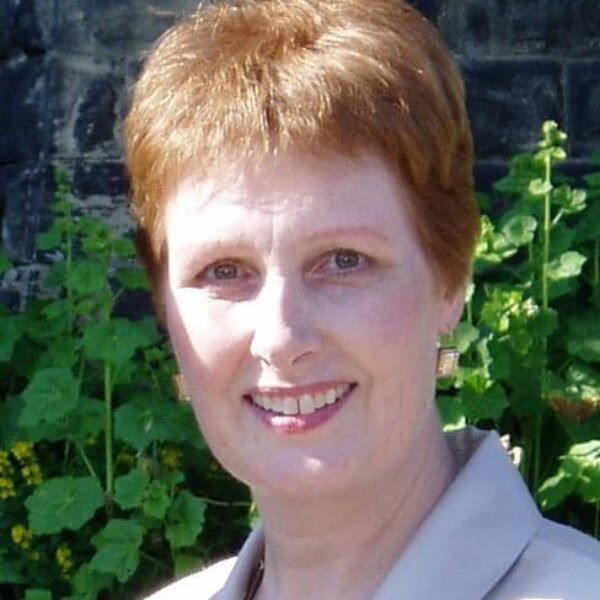 Michael Wing
Treasurer
Michael is passionate about the local arts and culture scene, from theatre to film, live music, festivals and everything in between. He currently works in strategy and corporate development, and has over 15 years of experience in the financial and energy sectors. Michael also enjoys volunteering with other organizations around the city including Commons Church (where he met his wife, Christi), Calgary International Film Festival, and the local community association.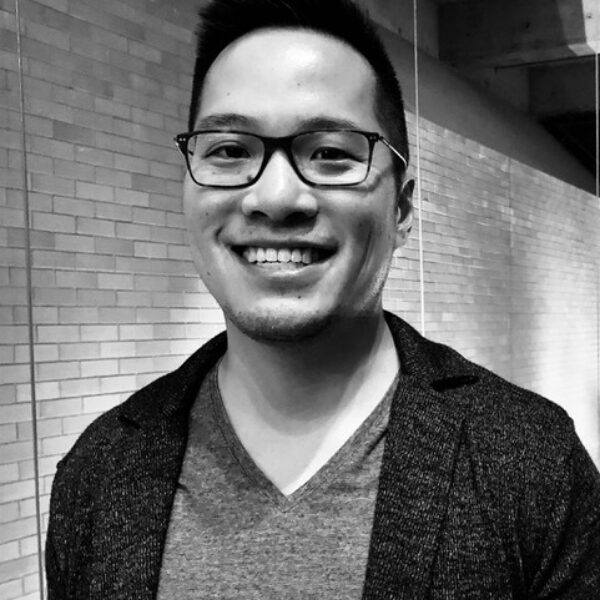 Cheryl Miller
Secretary
Cheryl was born in Vancouver, moving to Calgary at age 9. She's been a singer and sometime actor since elementary school participating in plays, musicals and currently leads worship at her church. Cheryl currently works at Pineridge Community Center as well as with her dad in his business. She loves photography – a camera of some sort is always in her hand – as well as scrapbooking. Cheryl loves to travel, with Paris (actually anything French) being her first love. She also enjoys watching hockey, tennis and building her family genealogy. Cheryl enjoys working both on the box office team and the board to help bring our stories to life.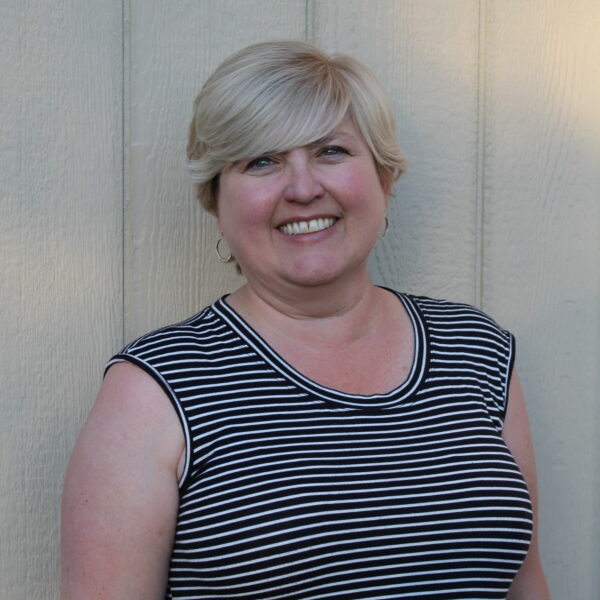 Denis Sushkin
Director at Large
Denis was born Kazakhstan and has been living in Canada since 2013. He has a bachelor's degree in linguistics and education and a master's degree in clinical social work. When not working Denis enjoys playing music, walking with his dog JoJo and spending time with his friends. Denis is always on the lookout for a good story - a play, a song or an album, a book, a painting or a conversation with a friend.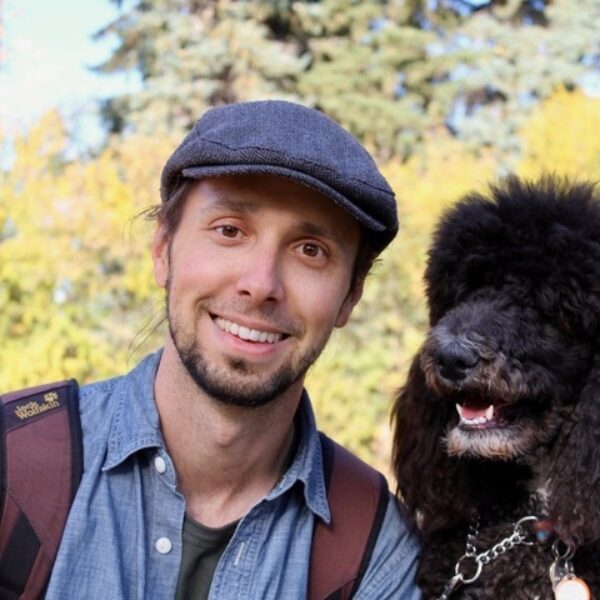 Tammy Thiessen
Director at Large
Tammy has been married for 32 years and has three grown sons. Her testosterone-filled home, at one point, also housed one male dog and one male cat but now is thrilled to have a very lovely daughter-in-law. Tammy works as a high school educational assistant and loves teen's sense of humor and enjoys sending encouragement their way when needed. She is a creative person and finds fulfillment through interior decorating, writing and acting (film and tv). As an extrovert, she can't not be around people. And gets lots of experience practicing this with her husband's "business" as a pastor. Tammy currently serves as the Women's Care Coordinator for pastor's spouses here in Calgary.